We are a company that designs scientifically-inspired spaces, furniture and installations for daycare centers. As humanistic professionals, it is our mission to create what we believe is a revolutionary learning environment for the development and well-being of young children, as well as the adults who care for them.
Our designs and visual interiors are inspired by research showing that early experiences shape brain, perceptual and emotional development.  Because many young children spend a significant amount of time in daycare centers, we believe that the environment should be created in a way that complements child development. 
We also create and lead well-being programs for caregivers, with the notion that "happy caregivers make happy children". Because children absorb the emotions and attitudes of the adults around them, we feel strongly that caregivers be trained in how to live with clarity, awareness and compassion.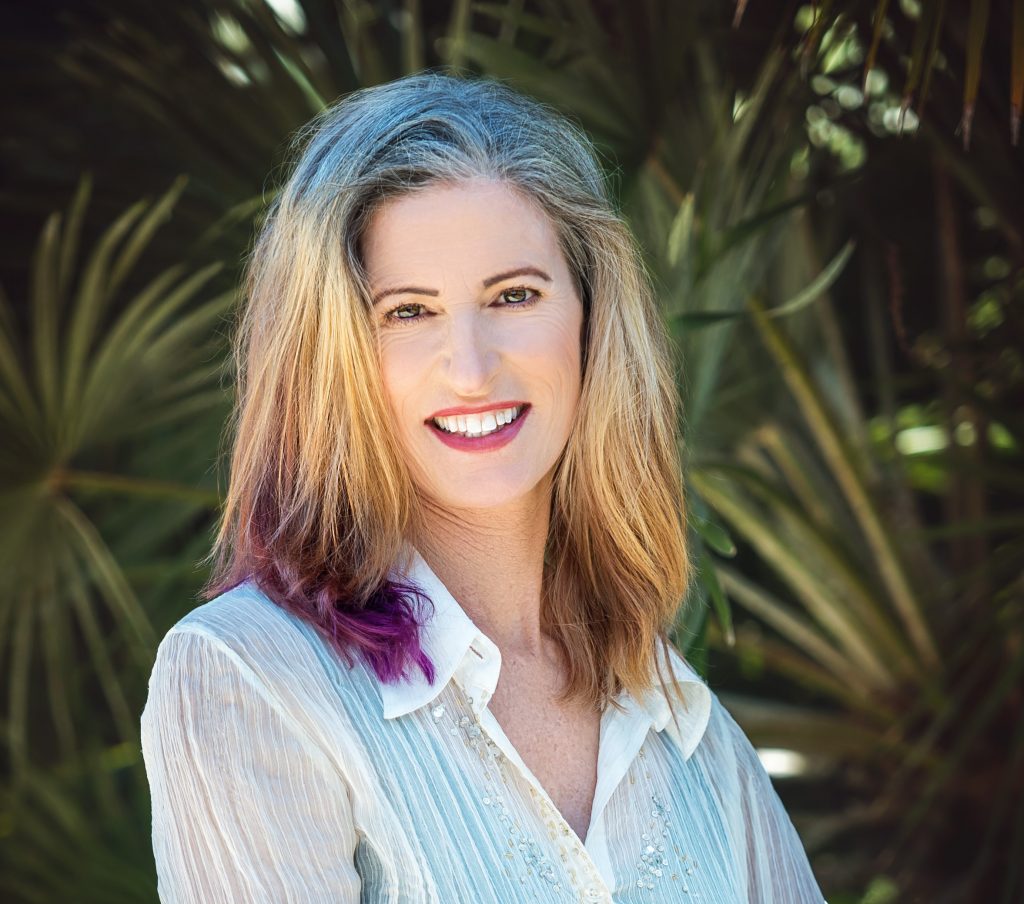 Dr Karen Dobkins.
Dr. Karen Dobkins is a professor of Psychology at UC San Diego, with a PhD in Neuroscience. She has over 26 years of experience working with children, from infancy to adolescence, studying development of visual sensory, cognitive and emotional processing, in both typical children and those with Autism Spectrum Disorders. Her most recent research focuses on the effects of the sensory environment on visual development and mental well-being. Using principles from developmental neuroscience and psychology, she designs living/daycare spaces for children, in collaboration with Dutch designer Roy Verbakel, with the goal of enhancing sensory experiences and mental well-being. As part of her focus on mental well-being, she teaches classes on the science of Mindfulness and has created and leads Mindfulness workshops in San Diego and around the world, with the goal of teaching people how to live with clarity, awareness and compassion.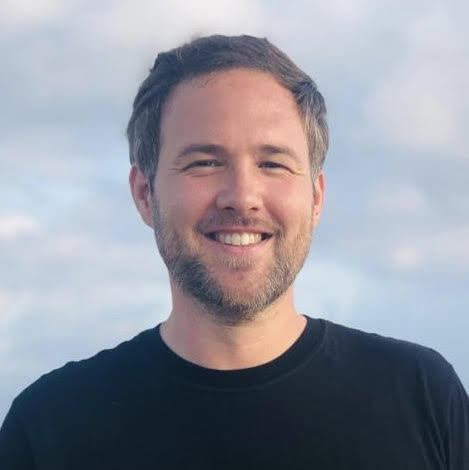 Roy Verbakel
Born in the Netherlands, Roy Verbakel successfully obtained his degree as an industrial and product designer at Design Academy Eindhoven in 2012. He now lives in Belgium, designing products that fuse poetry with science. His designs promote connection and integration between users, as well as between users and the product – providing a back and forth communication within the space.